All Natural Skin Care Recipes

Searching for all natural skin care recipes? You've come to the right place!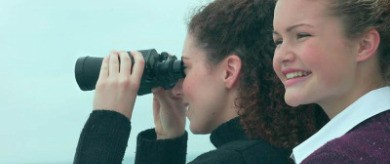 Whether you are interested in natural skin bleaching, how to get rid of puffy eyes or what ingredients are used in a natural mosquito repellent, we're here to offer ideas and recipes for making many natural skin care products.
100% natural herbal skin care products are gaining popularity these days, for quite a few reasons.
They are plant based products that our bodies respond to
they contain no harmful chemicals
they are environmentally friendly
and natural skin care products are effective.
Making your own natural skin care products is both cheaper and ecological.
The additional benefit – you know what's in it!
Most of the ingredients needed to make these recipes can probably be found in your own kitchen. If not, they can be purchased at most health food, specialty or grocery stores.
Enjoy!

---
After trying these, let us know what you think!
---
Stay Tuned!
Stay tuned for more recipe reviews of great fast and inexpensive natural skin care products you can make, from the comfort of your own home.

There are lots of other quick and cheap natural recipes that you can make with ingredients you probably have in your kitchen. If you're on a limited budget, we're pretty sure you'd be happy with these.

Bearing in mind that someone else can always benefit from your knowledge, do you have a ...

Quick And Cheap Natural Skin Care Recipe
That You Love?
Write About It Here!
Found a recipe that's great for your skin? Share your story, tip or review about a quick and cheap natural skin care recipe that you love!
---
From Natural Skin Care Recipes to Natural Herbal Skin Care
---